So I got this big pile of negatives from my folks house simply marked "Old Negatives". Realizing that I had never seen prints of any of these I brought the 828 size negatives home to scan in my 35mm film scanner. the film is the same size but the image area is a bit larger on the 828, so these are cropped just a bit to fit. Just a stroll down nostalgia lane. I've added captions as I can, most of these I have no idea who the people are. Oh, for those interested I've started an 828 Camera Users Group on Yahoo, so if you have an interestyou can get info and sign up at: http://groups.yahoo.com/group/828cug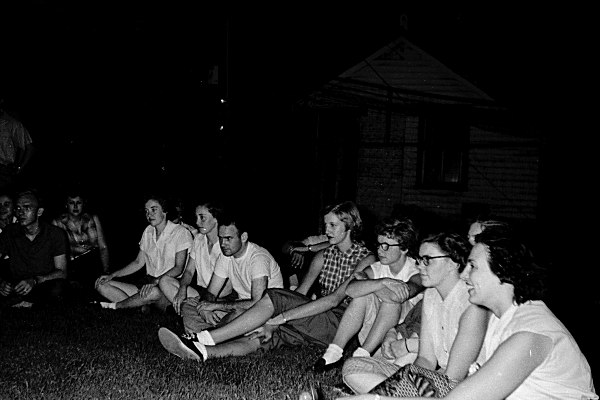 Who are these people? I have no idea. Nice nightime flash shot however.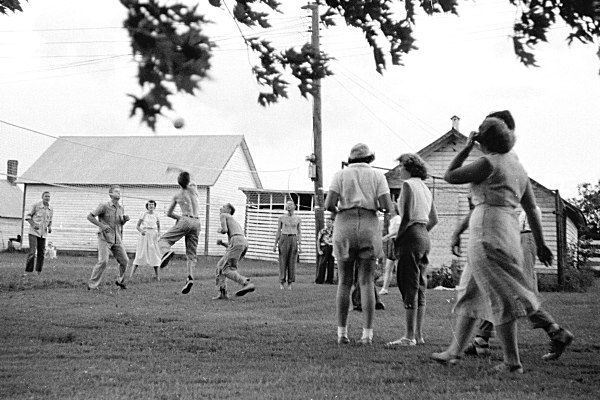 Don't know these folks either. But they're having fun.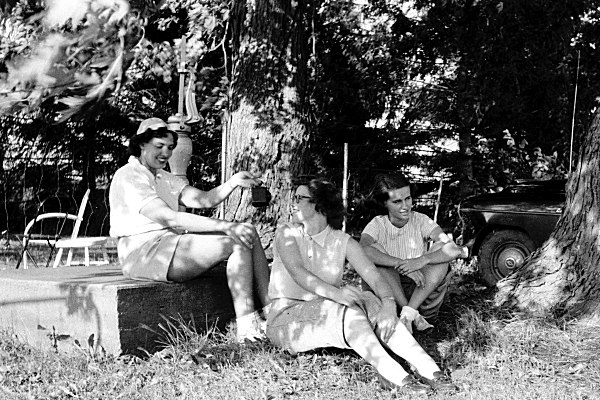 Hmmm..Not too sure about these people either.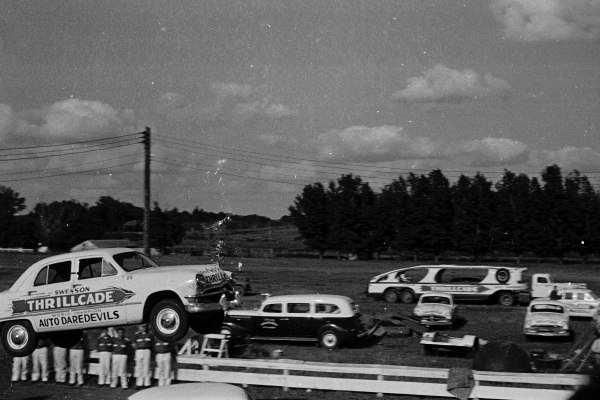 This stunt driving set made the whole project worthwhile, don't you think? Not quite Joey Chitwood!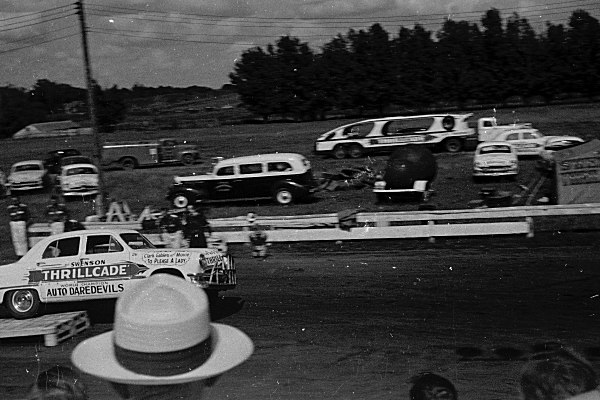 Polite people ALWAYS take their hats off at Auto Daredevil shows!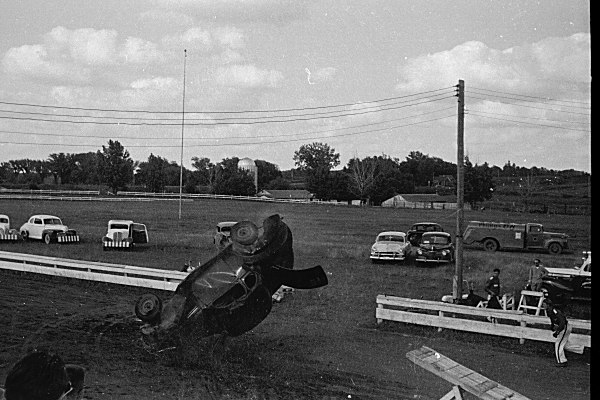 Oops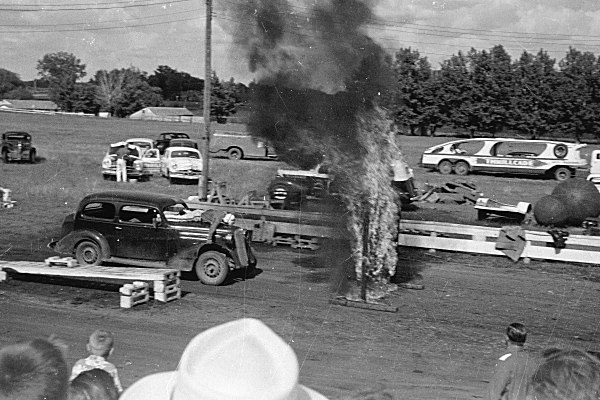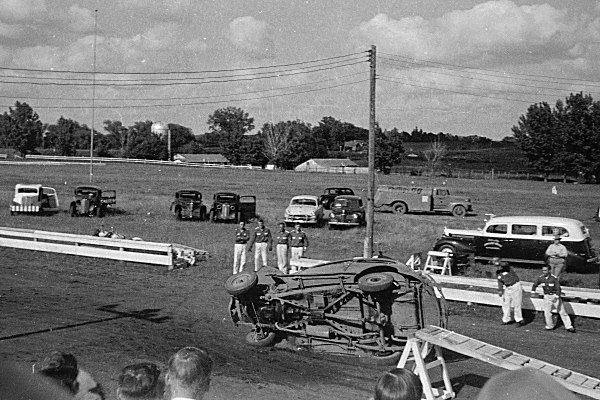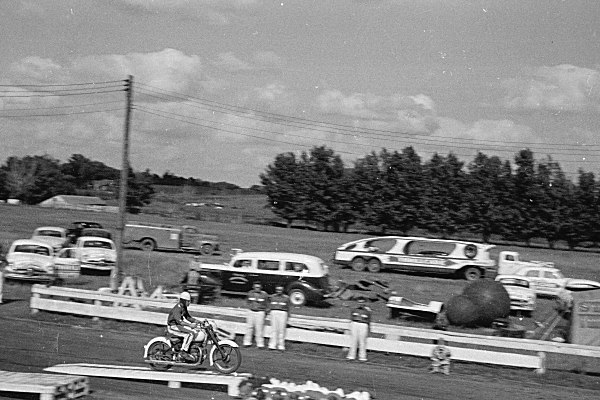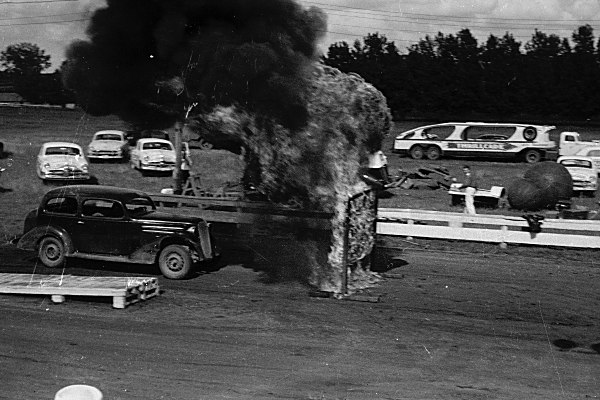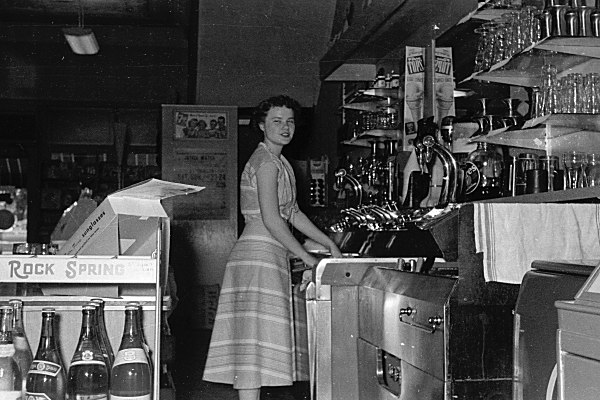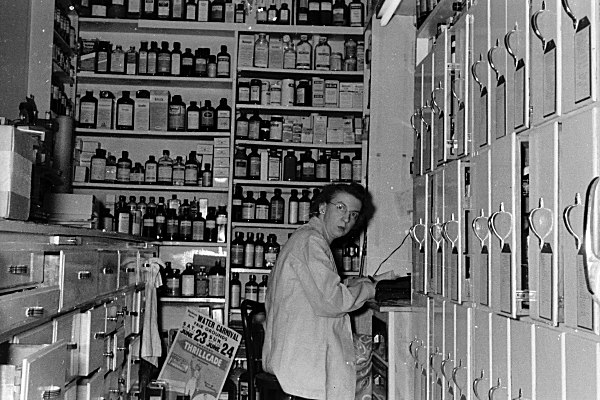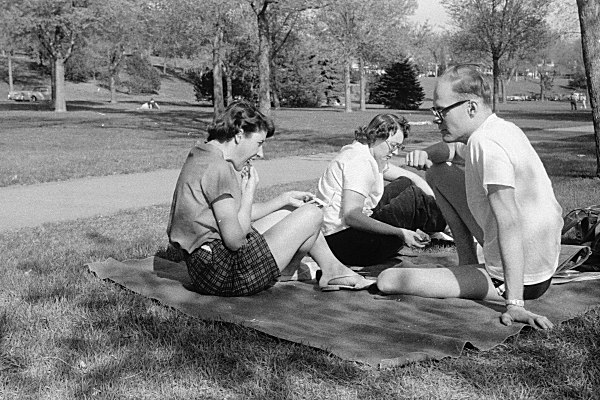 OK, If we assume my Dad took the photo, than that's his twin Keith in the photo. My mom in the background, and Keiths wife (or maybe girlfriend at the time) Marcie on the left.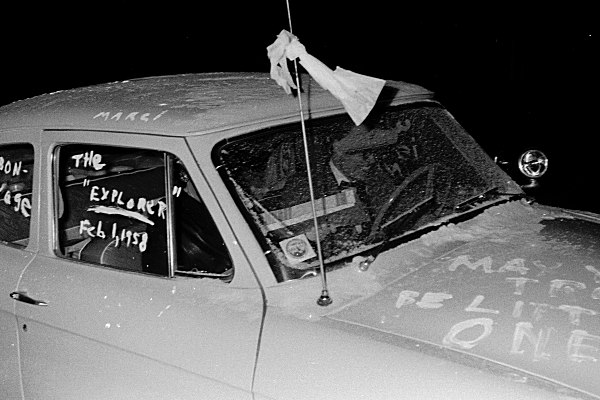 I have NO CLUE!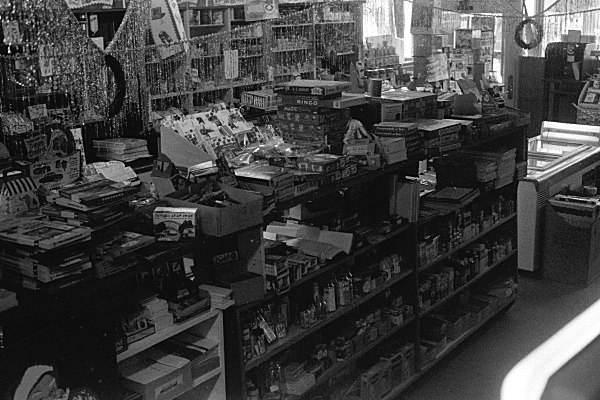 OK, Dad's a pharmacist. He has had stores. This is one of 'em.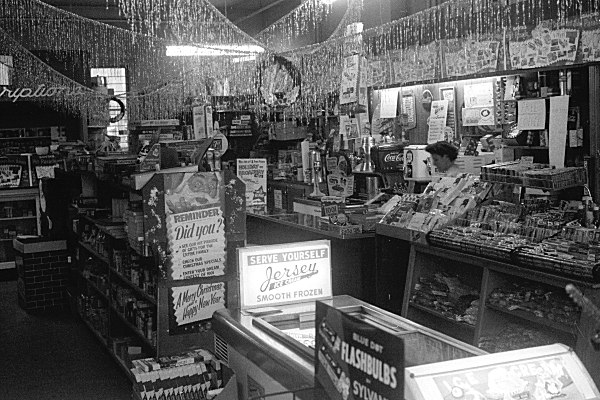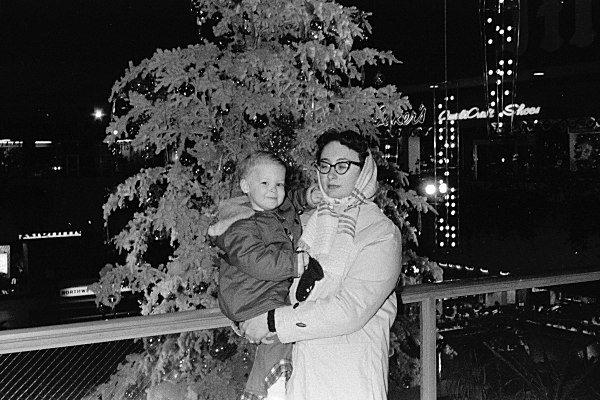 The incredibly cute kid is me. Mom with her eyes closed. those Press 25s can be bright!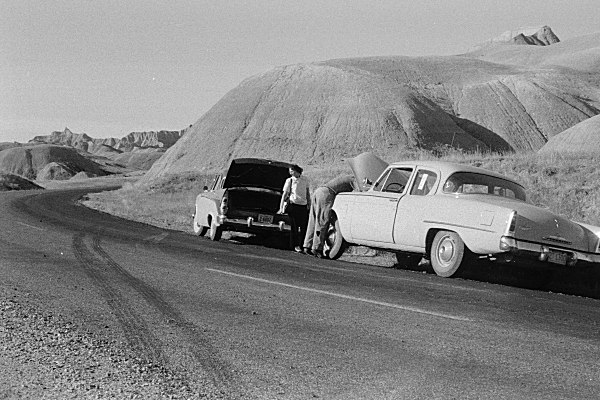 Uh oh. Car trouble. I think that's Mom.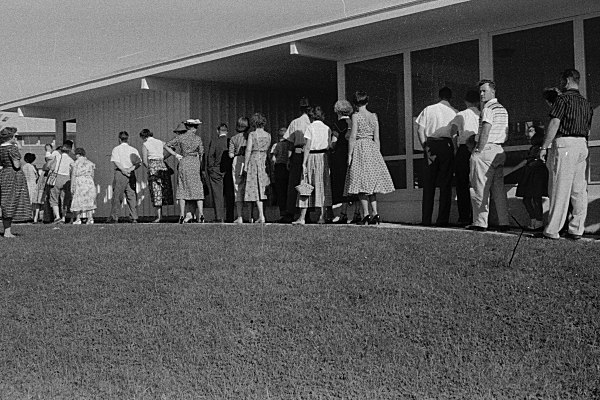 Who ARE these people and WHY are they standing in line?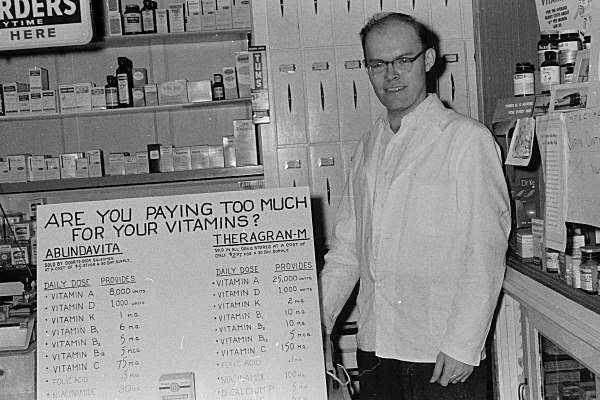 Ah..Dad asking the 64,000 question.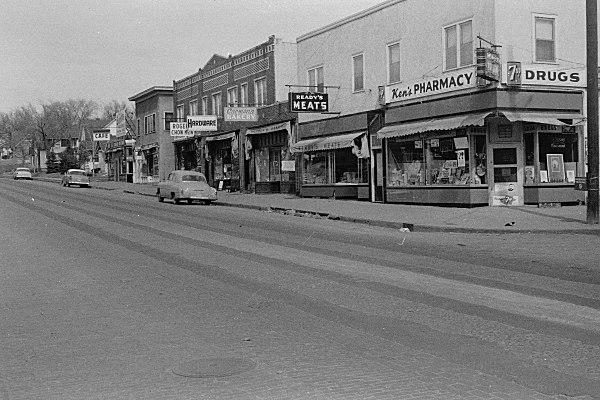 Literally Dad's "Corner Drug Store" No WONDER he took so many pictures. It came to me. He had film and processing readily available right at the store!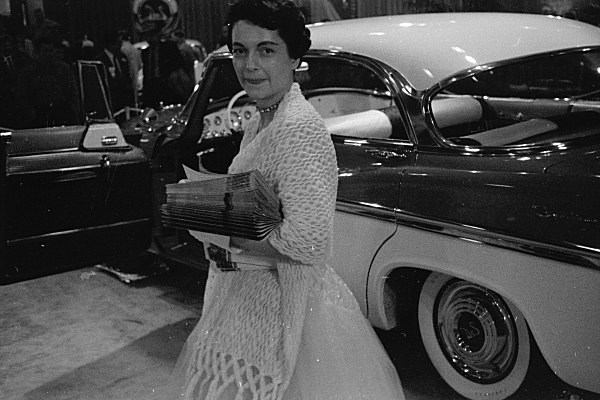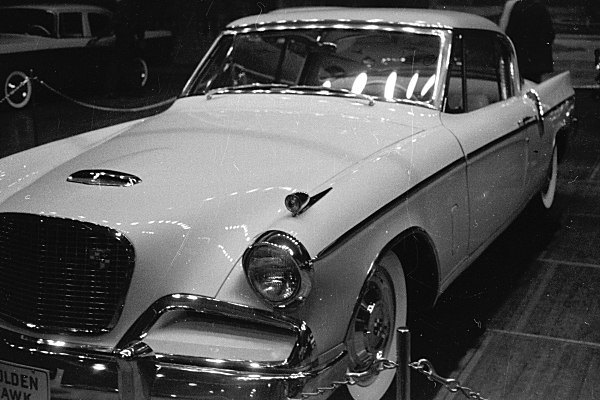 OK, the car show and the parade car below, I have no idea who what why or where.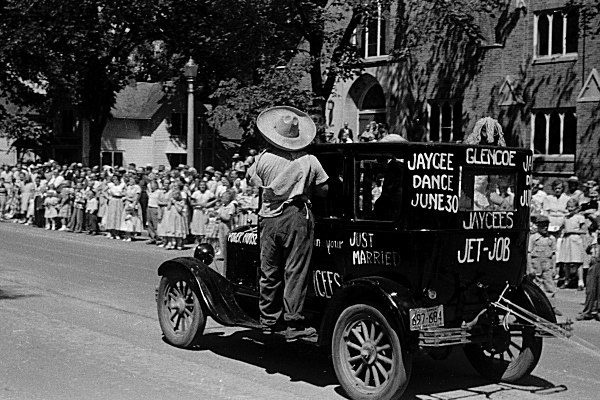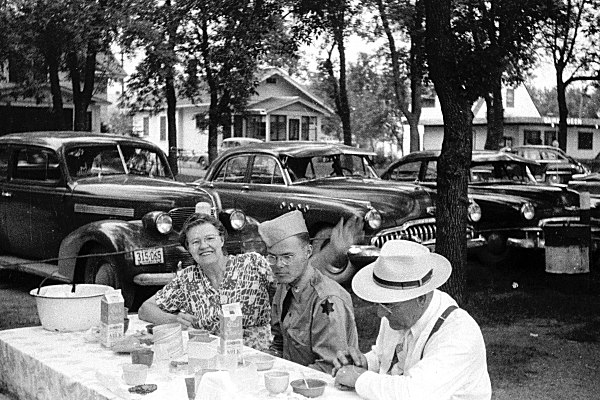 Oh, but that's my Grandma, Uncle Keith and Grandpa picnicking (is there a "K" in picnicking?)
If ya feel like it.....E-mail Me