Jonny Lang Photos
Copyright: Tim Verthein Photography. Unauthorized use prohibited.
Information to purchase 8x10 prints is at the end of the page.
All photos were taken at the Ironworld Blues Festival in Chisholm, Minnesota when Jonny was 14 years old! To my knowledge photos from this show are not available anyplace else!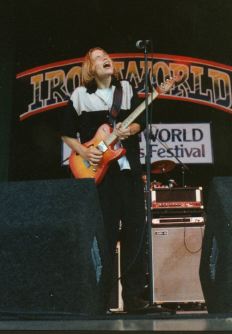 Photo #1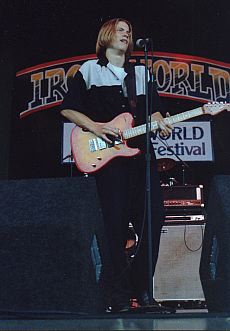 Photo #2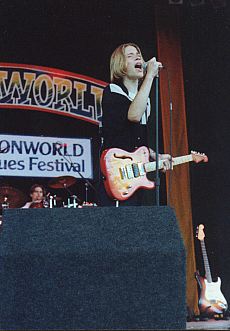 Photo #3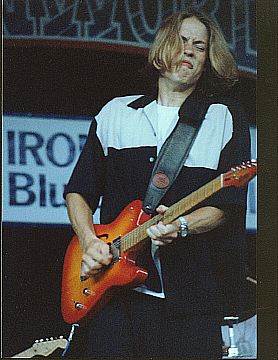 Photo #4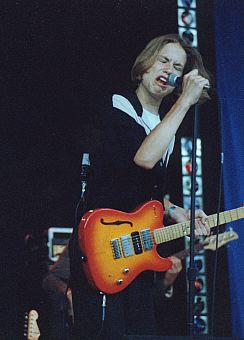 Photo #5
Photos are available for sale for $15.00 each in 8 x 10 size. Any two for $28, and three for $39, any four for $48, or all five for $55.00. 8 x 10's are actual photographs, not computer printed images. Naturally the quality of the photos are much better than the low resolution scans shown here. Postage is $1.50 additional for each order. If you order all 5 photos postage is included. Orders with check or Money Order may be sent to:
Tim Verthein Photography
Box 481
Bovey, MN 55709
Back to the Table of Contents and EDSELS
E-mail