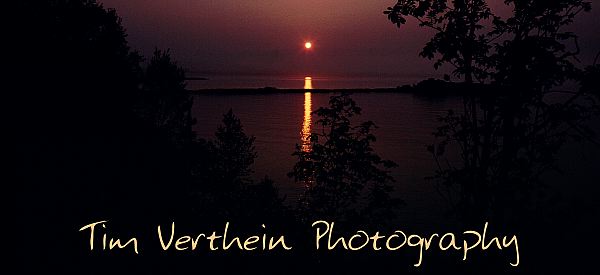 103 4th Ave., Box 481, Bovey, Minnesota 55709
Welcome! A wide variety of photographs are available from my library of stock photography images. Please browse the catagories listed below to view various samples of my work. The photos shown on this web site and thousands more are available for your use at competitive rates. Please note each image on this web site is copyrighted by Tim Verthein Photography, and may not be used in any manner without my express permission. I strongly persue copyright violation. Click here for more information on copyrights, and my own personal philosophy on this issue. Have a look around, enjoy yourself, and if you have interest in an image or are looking for a certain photograph, please e-mail me and I'll get back to you promptly.
The galleries below are not laid out in any particular order. Use your browswer back button to get back to this page to move to the next gallery.
Photo Galleries:
E-mail